DON'T EAT YOUR LITTLE SISTER
One of my signature stories that I love to tell to mixed, multi-cultural audiences.
A lot of participation and use of sign language.
LEGEND OF WILD GOOSE LAKE
A Chinese folktale told with Ni Jia Wei playing guzheng, at the Chinatown branch library.
PRINCESS DEWI RATIH
& THE MONSTER, KALA RAHU
A story from Bali about the princess in the moon and a monster who tries to catch and eat her!. Recorded in Bali, near Ubud.
HOW TO BECOME A DRAGON


A folktale from Taiwan about an arrogant dragon and a small but ambitious (and very clever) little fish!
My most popular youtube video.
THE ONE WISH
This Irish folktale is a riddle story with a lot of humour. I often tell it with gophi, my deaf storytelling partner who plays Patrick to my Leprechaun .
Apologies for the accent!
HOW THE YEARS WERE NAMED


The story of the Chinese zodiac and why the 12 years come in the sequence that they do. Told using a kamishibai theatre - kamishibai is the traditional Japanese form of telling with picture cards.
Recorded at National Museum, Singapore
Some of my stories as recorded on Youtube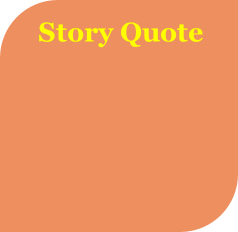 Power consists
to a large extent
in deciding
what stories will be told.
Carolyn G. Heilbrun