How may I tailor a performance for you?
Whether its an intimate family group of 15 at the Fullerton Hotel, an excitable class of pre-schoolers, a school assembly of 500+ teenagers, or a mixed open-air group of children and adults at a Literary Festival, I'm happy to perform a selection of stories which I will choose to suit your occasion and theme.
Kindness, integrity, teamwork, Vikings, dragons, ecology, mental health and female empowerment are just some of the topics I was asked to address through stories in the past year.
So many ways to tell a story!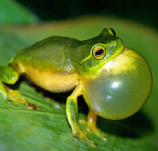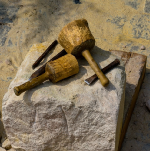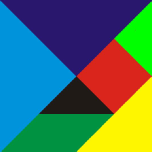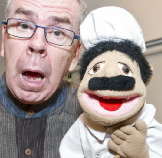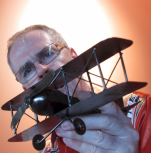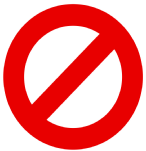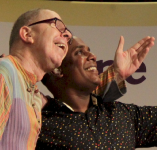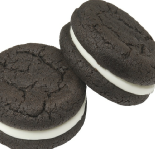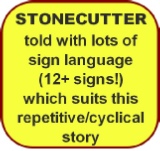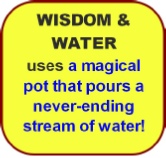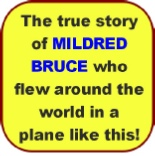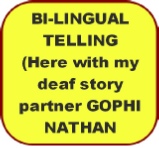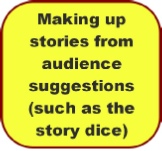 scroll over the images below to see how I tell each story in different ways