ROSIE'S WALK
- Pat Hutchings.
Rosie the hen has no idea what's going on behind her (the fox is in pursuit but never quite catches her!
GUESS HOW MUCH I LOVE YOU - Sam McBratney.
A classic bedtime story!
GOODNIGHT GORILLA
- Peggy Rathmann.
The zoo-keeper has no idea what's going on behind him (just like Rosie the hen!)
And the Gorilla isn't scary but a friendly, mischievous character!
THE LION AND THE MOUSE retold by Jerry Pinkney.
This is a wonderful WORDLESS BOOK and I spend some time at the start talking about how to use such a book with a child - how you can get kids to supply the text.
Other great wordless books in the KidsRead catalogue: Chalk, The Window, Flood.
A BIG QUIET HOUSE
retold by Heather Forest.
I'm a fan of her books , especially WISDOM TALES and WONDER TALES.
This story has many variants and is often called The Crowded House - as Fran Stallings does here on her CD, Travelling Tales Vol 1 (track 2)
KidsREAD is a wonderful community/volunteer led programme of Singapore's National Library Board for kids aged 4-8.
This is just a small selection of some of the videos my team and I recorded as demos for the volunteers who facilitate the programme.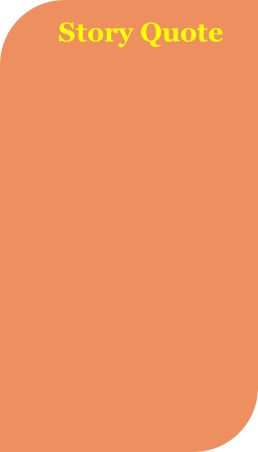 Now it is a strange thing, but things that are good
to have and days
that are good to spend
are soon told about,
and not much to listen to;
while things
that are uncomfortable, palpitating,
and even gruesome,
may make a good tale, and take a deal
of telling anyway.
J.R.R. Tolkien,
The Hobbit
Back to previous page