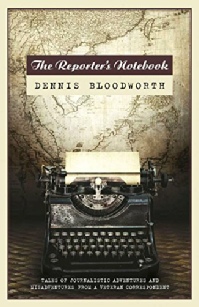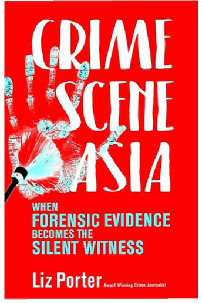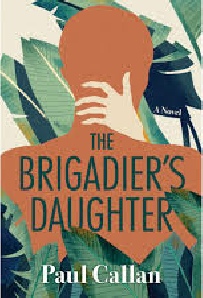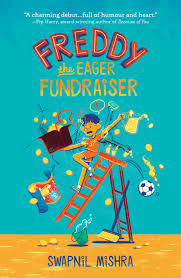 A fascinating insight into the life of a frontline foreign correspondent - how do you interview Lee Kuan Yew?
The art of asking questions and capturing details.
Young adult fiction set in a dystopian future. A first-person narrative which was great fun to read, and with lots of fights with genetically mutated creatures, exciting to voice!
Unlike CSI on television, these are real cases that require patient scientific and detective work to solve. Several high profile murder cases which Singaporeans will be familiar with.
A romance of taboo teen love that switches between merdeka Malaya and Singapore now. Reading the graphic sex scenes was a new experience, especially with the sound engineer chuckling in my headset!
Storytel opened an office here in Singapore in April 2019. This was reported in the Straits Times and, sensing an opportunity, I emailed the reporter asking to be put in touch with them.
I sent the country manager a demo of 3 mp3s and she responded promptly, iviting me to narrate Dennis Bloodworth's The Reporter's Notebook. It's a big, beautifully-written book, full of challenging vocabulary and scores of names of SE Asian politicians, generals, dictators and battles. At almost 15 hours recorded length, it's my longest audio-book to date.
I love the challenge of recording a complete book - spending four hours at a time in the recording studio demands a lot of discipline and vocal energy to help you vary the rhythm while you find a range of character voices (and keep them consistent!)
And unlike voice-overs and commercials, I believe these recordings do perform a valuable service and will endure much longer.
I particularly enjoy the first person narratives which allow for more dramatic and expressive reading!
I feel blessed that Storytel has asked me to do such a variety of books: non-fiction, as well as adult, young adult, sci-fi, and a children's title.
Written for 7 - 10+yrs, this fun first person narrative of a older sibling trying to raise money for earthquake relief in Nepal is easy to listen to and offers lots of opportunity for discussion about social responsibility and fairplay (in families and on the football field!)
Arcadia is a 16yr heroine with amazing observational skills that would rival Sherlock. This this well-written literate young adult fiction (that should also engage adults) is the first in a trilogy (books two and three I expect to complete narrating by mid-April 2020.)
To be recorded in March 20020
Two unusual cases from 1965 Singapore - an almost perfect murder (The Trial of Sunny Ang) and the absorbing Pulau Senang, the experiment that failed (to rehabilitate secret society gangsters by establishing a constructive penal colony on the island.)
Register online for Storytel and get instant and unlimited access to over
129,000
audiobooks, e-books,
and series from S$9.90
(web price) per month. Cancel anytime.

There's a 14-day free trial - so why not check-out (not literally - just listen on your mobile or computer)