Tales from Thailand & Vietnam
hinese stories
From the day I first began telling, my focus has been on telling Asian stories, to share their wit and wisdom - that's what the two characters in my masthead mean.
China, Japan, Thailand and India are the source for the lion's share of the tales, but I love sharing stories from the Philippines, Malaysia, Indonesia, Nepal, Korea, Cambodia and Vietnam too.
After I announce I'm going to tell a story from one of these countries, it's always special when a member of the audience sticks their hand up and says 'That's where I come from!' There's a sense of belonging and validation - and sometimes wonderment ("how do you know a story from my country?!")
I decided to do this, not because I feel 'Asian wisdom' (whatever that might be!) is better than western, but because I feel our kids here in Singapore get so much exposure to Disney, Nickelodeon, Hollywood, that they deserve (nay need!) to hear different stories, different voices.

Tales from Nepal
hinese stories
Tales from Thailand & Vietnam
hinese stories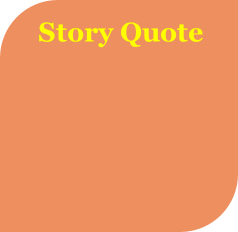 If you keep telling
the same sad
small story,
you will keep living
the same sad small life.
Jean Houston