As I enter my third decade of telling in 2020, I am blessed to be able to share stories in a variety of educational, community and international spaces. I tell to many different kinds of audiences aged from 4 upwards in pre-schools to colleges, in libraries, at community events, gardens and parks, hospitals, private functions, and for corporate/organisational events/retreats.
I love sharing the skills of storytelling, enabling parents, decision-makers, front-line staff, librarians, health service professionals,volunteers teens and children to use stories more effectively in their personal or social role.
Stories in print, on air, in the theatre
I am a prize-winning author (

1995 Singapore Literature Prize

) and apart from Belly of the Carp, I have also published two collections of traditional stories designed as a resource for

sharing values

to both primary and teenage kids. The books are available in both hard copy and e-format.
I have recorded 7 audio-books since June 2019 for

Storytel,

and I am contracted to complete the

Arcadia Greentree

trilogy for young adults by Simon Chesterman.

I am proud to be a trained Audio-Describer providing the service for vision-impaired theatre patrons, as part of my work with the Access Arts Hub.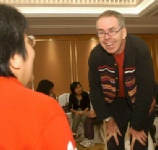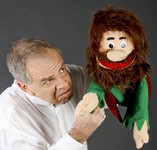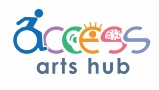 Is storytelling really

a job?
Yes! It's something I love to do, people say I'm good at it, it pays well and best of all, it serves a useful purpose for each audience. So in terms of the Japanese concept of ikigai, of finding your purpose in life, storytelling is a great career for me. A quick look at my schedule will probably give you a good idea of the variety of my work.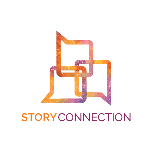 © Roger Jenkins Pte Ltd 2020 | Feedback: rogerstoryteller@gmail.com
I am a co-director of two non-profit organisations :